Up-cycling fishing nets into
multi-usage plastic cards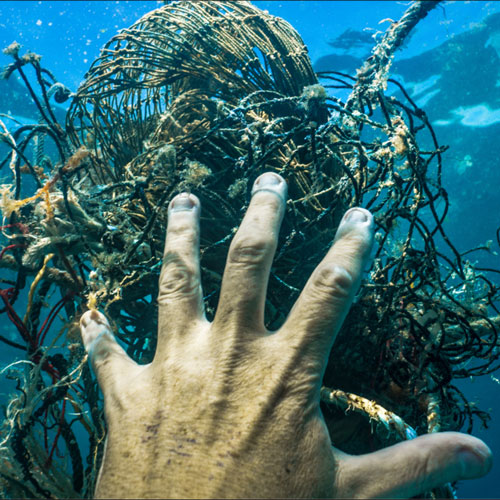 Re-turn & Collect
We provide fishermen with a convenient opportunity to discard their end of life fishing gear.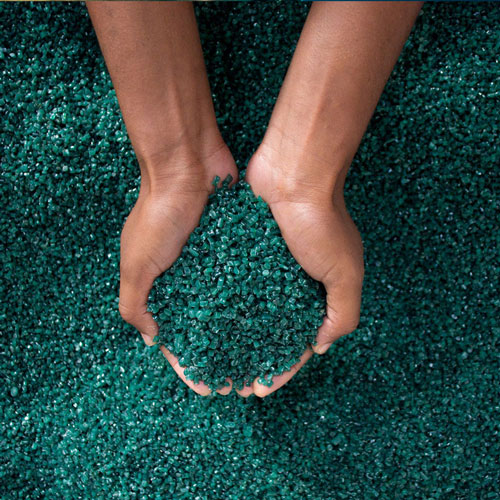 Re-Cycle
The nets will be then sent
to our recycling partner who
is in charge of cleaning,
sorting and recycling the nets.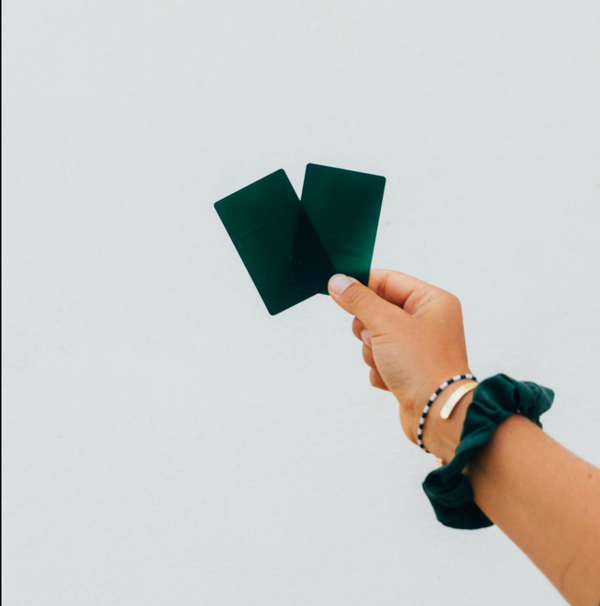 Up-Cycle & Re-Use
After receiving the recycled
material, we will be in charge of
the upcycling process – namely
the manufacturing of
multi-usage plastic cards.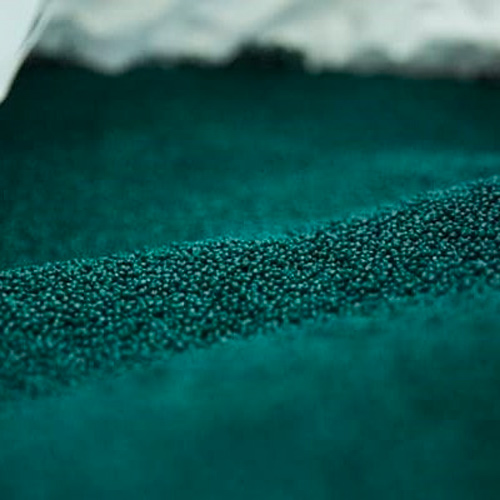 Re-Collect & Re-circulate
At the end of their life time,
the cards will be re-collected
and the material re-circulated.
Our purpose
Working to protect our ocean by scaling a radically transparent model to eliminate fishing net pollution and to avoid further usage of PVC plastic; using disruptive innovation to inspire change and create tangible positive impacts.
Creating a circular economy by having a positive social and environmental impact
hello, this is us 🙂
Best friends, surfers, entrepreneurial thinkers and environmental activists.
We seek to inspire by raising awareness and educating the world.
Appreciation and Empathy are at the core of our philosophy.
Spontaneity and Adaptability is our normal.
Lets put OUR forces together.
Because in the end it's not about the planet – it's about us.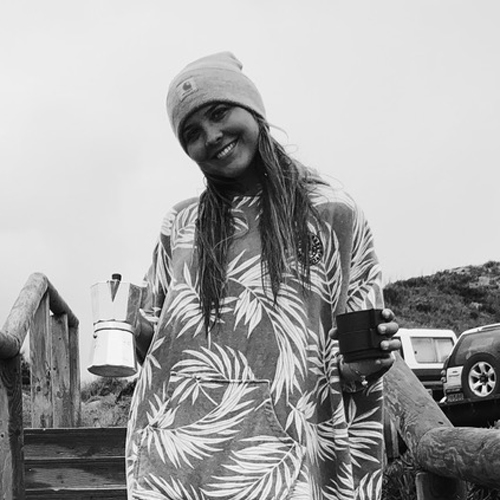 Carla, 26
Background in Management
with focus on Sustainability, Marketing
& Communications.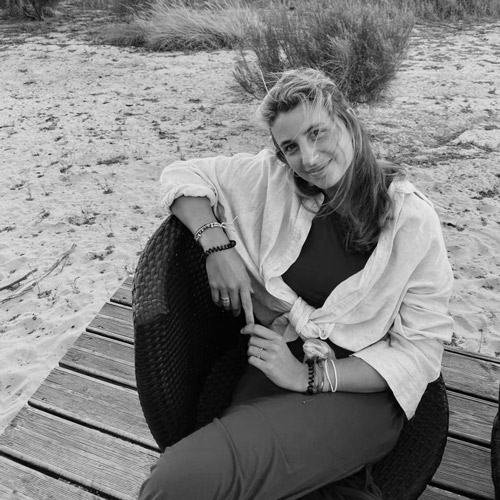 Lisa, 26
Background in Management
with focus on Strategy & Financials.
Our story
We came up with the idea of Sea!D during our Master studies at NOVA SBE in Lisbon. Finding a polluted ocean in front of the university campus in beautiful Carcavelos, as ocean lovers – got us at our hearts.
While participating in several beach clean ups, we got aware of the problem around ghost nets and the fact that fishing gear is among the top 10 items found on beaches.
For us it felt instinctive to tackle this problem.
Our idea was to transform those nets into something valuable. We wanted to think about something that every human uses every day.
Looking at ourselves, we quickly realised, that we were walking around campus with a plastic ID around our necks, buying a coffee with our credit cards and using the gym with another plastic card.
For us this just didn't feel right.
So we started our journey by prototyping our first plastic card out of 100% fishing nets – with the help of an iron, baking paper & our beloved crepe maker.
Seeing the result, was the moment, we decided that we want to take action to make a difference and change the way people think about waste.
Portugals's vast coastline and booming fishing community made it the perfect place for Sea!D to begin its journey.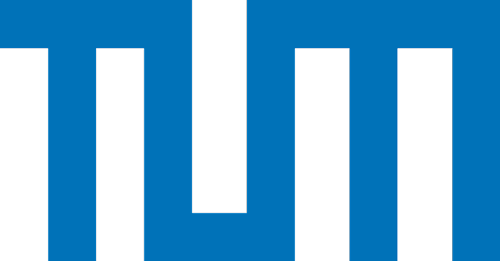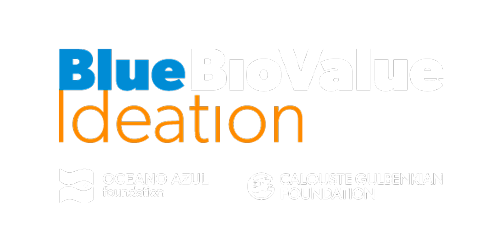 Would you like to hear more about the product, our mission or are interested in our work in general?
Feel free to get in touch!
"JUST AS A WAVE STARTS WITH A SMALL DISTURBANCE ON THE SURFACE OF THE OCEAN, WE ARE STARTING WITH THIS SMALL CHANGE IN AN OCEAN OF PLASTIC, AND WITH MORE TIME AND ENERGY WE CAN CREATE A GREAT WAVE OF CHANGE"